Dec7
NetworkingAtlanta, Georgia, United States
from1:00 PM to - 3:15 PM UTC
Many believe the path to success is a straight line. It's not. And it just might be that those bumps, twists, and turns will guide you to the opportunity that defines your career and shapes your success.
Register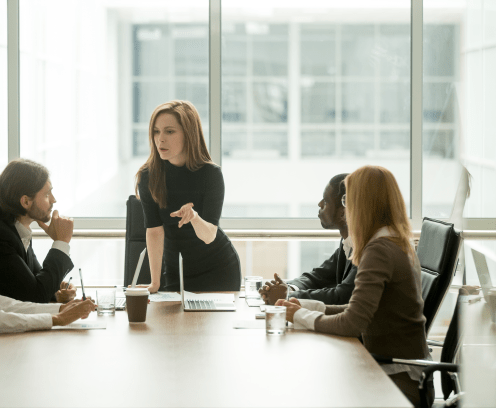 Join a CREW Atlanta Committee
Boost your leadership skills and expand your network as a part of a CREW Atlanta committee, all while making a difference in our mission to advance the success of women in commercial real estate. Committee members learn about the operations of CREW Atlanta, connect with other dedicated members, and gain the valuable experience needed for future leadership positions within CREW Atlanta.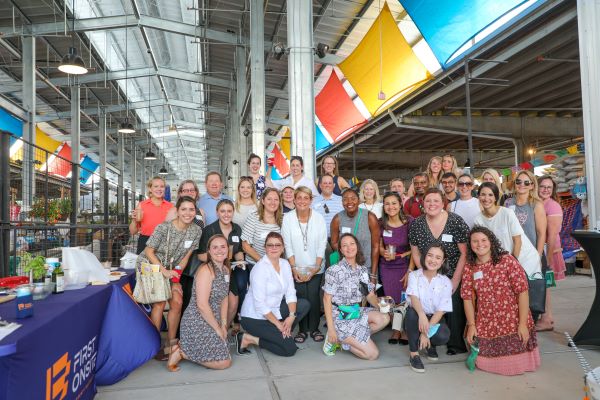 Membership offers unparalleled business connections, leadership development opportunities, and access to CREW members in your market and more than 13,500 professionals across the globe. 
Join CREW Atlanta
CREW Network at a glance
Transforming the commercial real estate industry by advancing women globally
CREW chapters and global affiliates
Provide referrals to fellow members