Sponsorship
Partner with CREW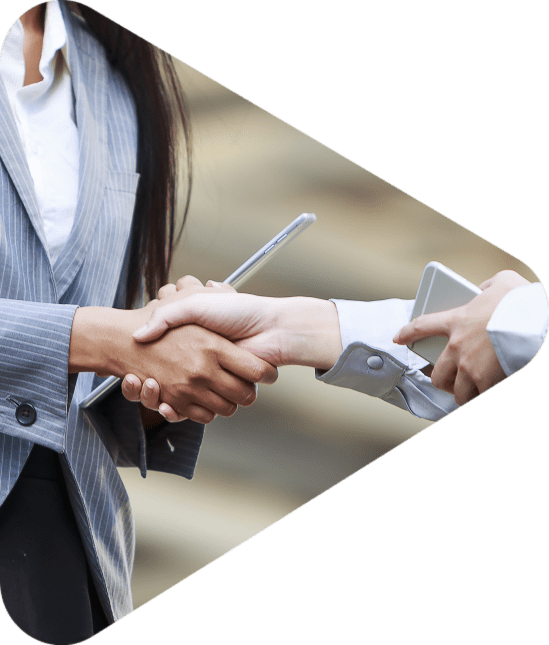 When you invest in CREW Atlanta, you aren't just investing in our shared market and industries; you are also investing in our people. The caliber of our CREW members is unmatched in Atlanta. When you need something, CREW members are the women (and men!) who get the job done. They are the movers and shakers. They are the ones who go above and beyond. They are the ones who mean business. Investing in CREW Atlanta is investing for the future of our industry, your future employees and your future business partners.
With the support of our sponsors, CREW Atlanta is able to provide best-in-class programming, training and leadership opportunities for our members. Through your sponsorship, we are able to promote our common goal of elevating you, your clients, your team, our industry and our Atlanta market to levels once thought impossible. 
Our Sponsors
Our sponsors are action-oriented leaders, committed to ESG and DEI practices, who value diverse perspectives, foster collaboration, and encourage innovative ideas to advance the industry to be more equitable for all. 
Meet our sponsors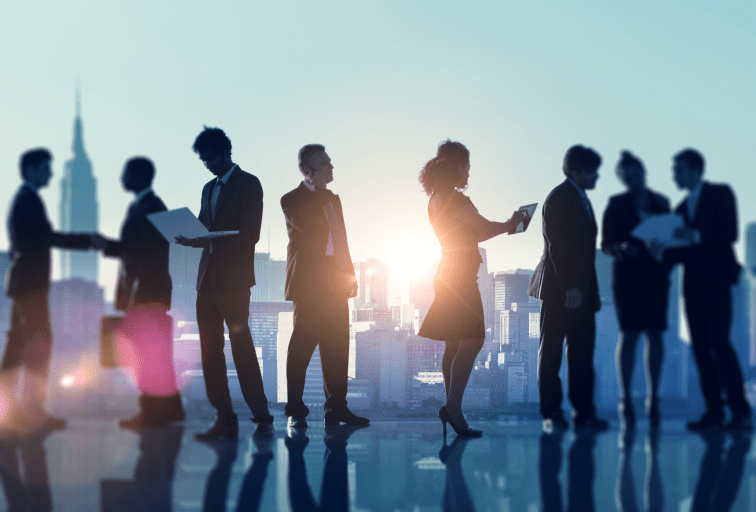 Access to CRE women leaders in your market
Alignment with an organization committed to DEI
Year-long visibility and benefits