Philanthropy
Our Community and Industry Impact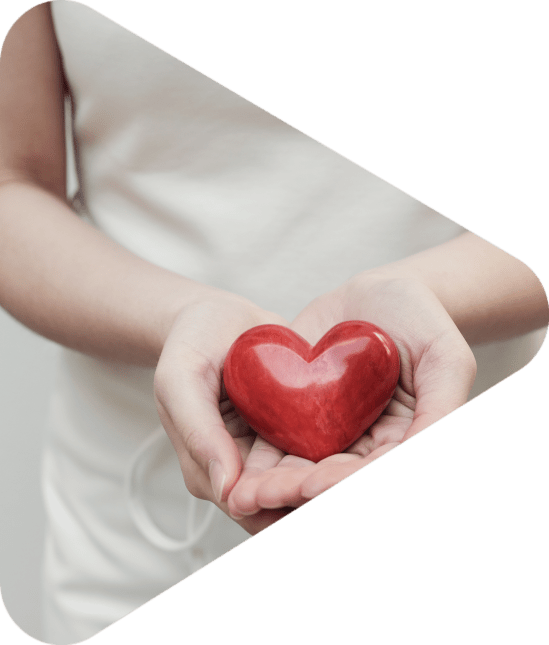 We are providing a great service to our local community and personally giving back by lifting up the next generation of women in commercial real estate. Below is a list of some of the community giveback CREW Atlanta is involved in:
While CREW Atlanta is a nonprofit organization, we are also dedicated to giving back to our community. For 20 years, CREW Atlanta has partnered with the Atlanta Women's Foundation through major fundraising efforts and has contributed more than $1.3 million to AWF to help economically vulnerable women.
Since its inception, Atlanta Women's Foundation (AWF) has awarded more than $12 million to over 250 nonprofit organizations impacting tens of thousands women and girls throughout metro Atlanta. Donors like CREW Atlanta make this possible.
AWF's goal is to support organizations that improve the lives of economically vulnerable women and girls. The absence of economic self-sufficiency is at the heart of critical issues faced by women in our community. AWF supports organizations that lift women up and out of poverty by increasing their access to services and opportunities for advancement.
CREW Atlanta is involved with AWF through:
Representation on the AWF board of directors

Representation on the alumnae board

Financial contributions

Special events

Grantmaking committees
CREW Network Foundation, the philanthropic arm of CREW Network, is the only charitable foundation solely dedicated to advancing women in the commercial real estate industry. CREW Network Foundation is committed to bringing more women into commercial real estate by offering programs like CREW Careers and UCREW that educate women and girls about career opportunities in the industry; supporting CRE higher education and training through college scholarships and internships; and providing mentorships to those new to the industry.
UCREW University Outreach sessions are hosted by CREW Network chapters utilizing their members, professional commercial real estate women, as role models to:
Teach college students networking fundamentals.

Offer powerful career resources.

Provide relationship-building opportunities in career development.
CREW Atlanta's UCREW and eMentoring programs are fast becoming models for the CREW Network community. If you have participated on the CREW Atlanta Network Liaison Committee (the committee of CREW Atlanta that implements these programs) or have been a participant or volunteer, you have personally seen the benefit. We are providing a great service to our local community and personally giving back by lifting up the next generation of women in commercial real estate.
Contact our Chapter Champions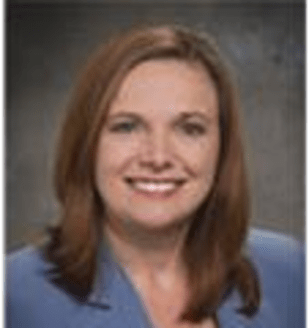 Yolanda King
Director of Property Management, Selig Enterprises Inc.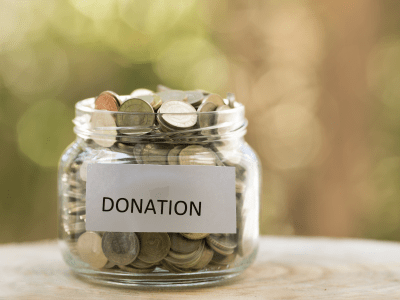 Choose to dedicate your donation toward the fund of your choice.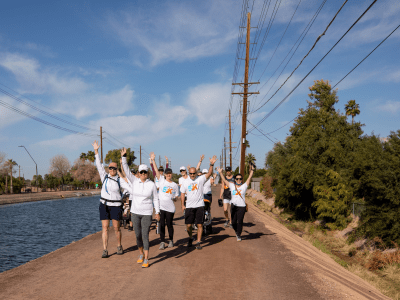 In this epic fundraising challenge, each chapter unleashes their creativity, determination, and resourcefulness to raise funds for the Foundation.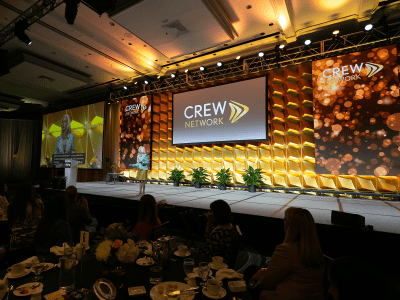 A giving and recognition program for CREW Network chapters in support of the Linda Hollemon Scholarship Endowment.